Blog
Inspiration, information, and education for those seeking to learn about gynecomastia and its treatment options.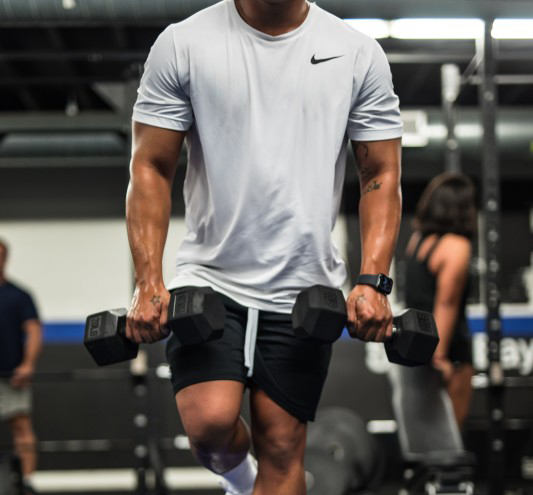 It's not just pubescent teens or overweight adults who develop the often-embarrassing symptoms of gynecomastia, or male breast enlargement. Additionally, a surprising group of people who develop breast tissue are some of the fittest people alive, bodybuilders. This is...
read more

©Copyright 2020 Gynecomastia.org. All rights reserved. Use and access to this site are subject to the terms and conditions as set out in our Legal Statement and Privacy Statement.
The content on Gynecomastia.org is for educational purposes only. It is not intended as medical advice. It does not replace the need to meet with a physician who will accurately diagnose your condition and suggest treatment options.