---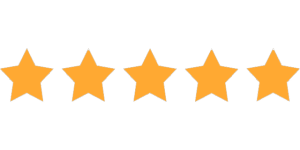 5 – based on 5 Reviews
Men with Gynecomastia
---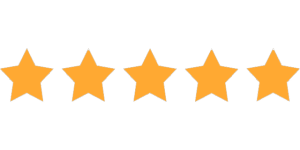 5.0 stars – Written on January 7, 2017
Thanks for providing a forum on gynecomastia! This condition is not talked about and it is hard to find a place to get expert insight into the issue. It is great to be able to ask questions and see how other men are dealing with the problem. It makes me much more confident that I can find a way to feel better about how I look.
by Rodney B.
Enlarged Male Breasts
---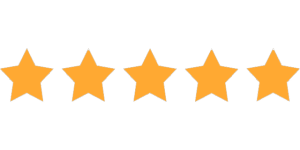 5.0 stars – Written on March 1, 2017
I just had plastic surgery to reduce my male breasts. So far, so good. My plastic surgeon has been great and recommended this site. I especially like the gynecomastia talk.
by John S.
Male Breast Reduction
---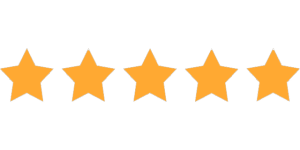 5.0 stars – Written on April 20, 2017
I was looking for a surgeon who specializes in male breast reduction and I came across this site. I not only found a plastic surgeon, I got some basic info that was very helpful. Plus I saw that I am not the only person who has faced this problem. This site gives me straightforward answers and has made me more away of the causes of enlarged male breasts. I have made some lifestyle changes that I hope will keep me on the right track. Thanks!
by Charles W. 
Causes of Man Boobs
---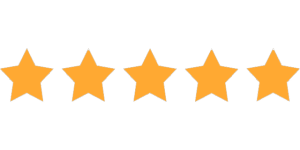 5.0 stars – Written on April 25, 2017
Talking about demystifying what causes, and what can help, male boobs. I recently lost a lot of weight, but my chest didn't shrink proportionally. I couldn't figure out what the problem was. My doctor told me it was gynecomastia, a condition I had never heard about! Once I found out that my enlarged chest was far more than fat, I started to research. This site made me feel more in control of the situation.
by Robert T. 
Living with Moobs
---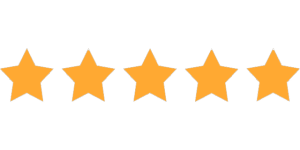 5.0 stars – Written on July 15, 2017
Male breasts are no laughing matter. For most of my life I have been embarrassed about my body. I have avoided the beach, swimming pools, even the gym because of my so-called man boobs. And I am an otherwise fit man. Thanks for all the resources and recommendations about this condition. This site prompted me to finally take the plunge and have surgery — and now I am so much more confident. I have not had any complications and I don't have to hide in my clothes anymore. It was one of the best decisions I have ever made!
by Matthew P. 

©Copyright 2020 Gynecomastia.org. All rights reserved. Use and access to this site are subject to the terms and conditions as set out in our Legal Statement and Privacy Statement.
The content on Gynecomastia.org is for educational purposes only. It is not intended as medical advice. It does not replace the need to meet with a physician who will accurately diagnose your condition and suggest treatment options.