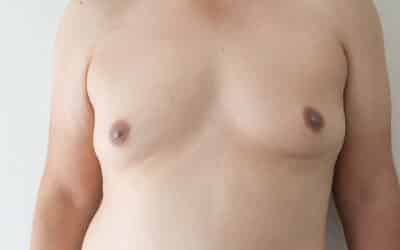 Gynecomastia affects 40-60% of adolescent males, making it a relatively common condition. Despite being so, it is not an openly discussed issue for the most part due to its "embarrassing nature" – a stigma that often overshadows its true and at times urgent medical...
read more

©Copyright 2020 Gynecomastia.org. All rights reserved. Use and access to this site are subject to the terms and conditions as set out in our Legal Statement and Privacy Statement.
The content on Gynecomastia.org is for educational purposes only. It is not intended as medical advice. It does not replace the need to meet with a physician who will accurately diagnose your condition and suggest treatment options.