Joseph T. Cruise M.D.
---
Biography
Dr. Cruise is a fully trained, board-certified, plastic surgeon who has been specializing in gynecomastia correction surgery for 15 years. He is now regarded as one of the top gynecomastia surgeons in the United States, and has patients from across the globe seeking out his surgical expertise.
Dr. Cruise has dedicated his practice solely to the art of cosmetic surgery. He is passionate about patient education and communication, and achieving the best possible results through his refined surgical approach and techniques. Dr. Cruise fully understands how powerful quality gynecomastia surgery can be in enhancing one's life. He receives great satisfaction knowing he can help teenagers and adult males improve their quality of life through gynecomastia correction surgery.
Born Feb 3, 1965, Dr. Cruise grew up in the Midwest city of St. Clair Shores, MI. From the time he graduated Valedictorian from Lakeview High School, his goal was to become a Plastic Surgeon. He graduated Magna Cum Laude from Wayne State University in Michigan and then graduated in the upper class of his medical school also at Wayne State University. He then began his extensive training in General Surgery, Hand Surgery, Microvascular Surgery as well as Plastic Surgery.
Cosmetic surgery is Dr. Cruise's primary focus, but he also has dedicated considerable time as a burn surgeon at the Grossman Burn Center at Western Medical Hospital reconstructing disfigured burn victims. Restoring human form to faces and bodies devastated by burns has given him experience that could not be obtained elsewhere as well as an appreciation for all the subtleties that make a human face and body what they are.
Philosophy 
Gynecomastia, enlarged male breasts, can seriously affect the psyche of a man. In our society, it is all right for a man to have a few extra pounds around his stomach but not on the chest. I am not sure why this is but I suspect it is because of the feminizing quality that breast fat brings out. Many of my patients describe not being able to take of their shirt in public and, sometimes, even with their lover. This brings up many self-esteem issues. Within the media, treatment of gynecomastia does not get the attention that other plastic surgery procedures do, most likely because of the embarrassment associated with it. This is unfortunate; gynecomastia is very treatable. As a plastic surgeon, gynecomastia treatment is exceptionally satisfying to me because the results are predictably good. It is not just the results that satisfy me but also the enhanced self-esteem that I see within my gynecomastia patients. I believe this is why gynecomastia has become a number one procedure I perform.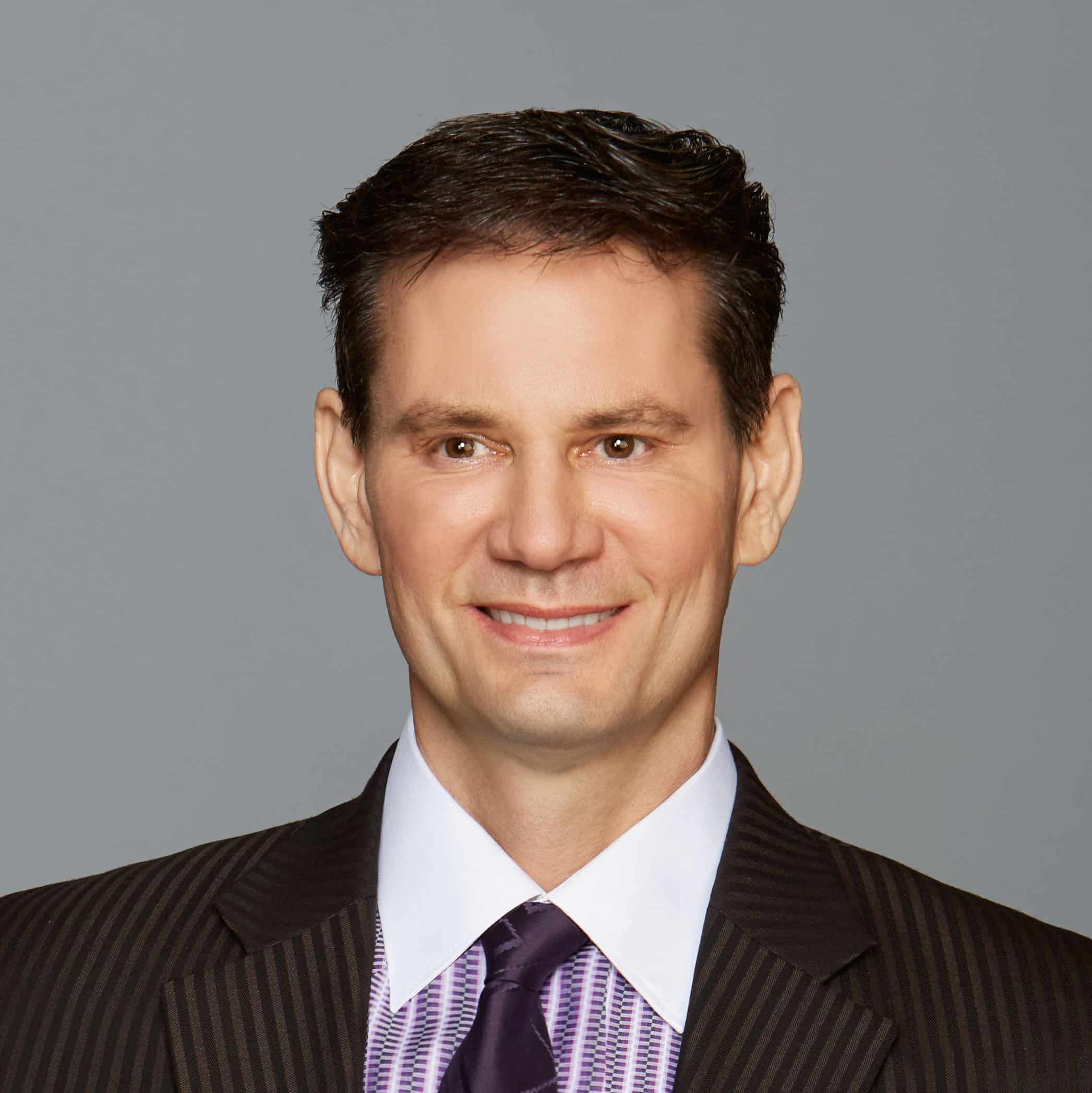 Phone Number
323-987-4467
Email
Certifications
Board Certified in Plastic Surgery
American Society of Plastic Surgeons
Orange County Society of Plastic Surgeons
Procedures Offered
---
Gynecomastia correction is the number one procedure Dr. Cruise performs. In addition he also performs: rhinoplasty, face lift, eyelid surgery, neck lift, tummy tuck, liposuction, breast surgery, ear surgery and chin augmentation.
Years Practicing Gynecomastia Surgery
15 years
Address
Cruise Plastic Surgery
2081 San Joaquin Hills Road
Newport Beach, CA 92660
Average Number of Gynecomastia Surgeries Performed per Year
250+