Dr. Hassan Nurein
---
Biography
Dr. Hassan Nurein is one of the few doctors in the UK to specialise in gynecomastia surgery. He has been a practising Cosmetic Surgeon for over nine years and has honed his skills to a high degree of expertise after performing hundreds of procedures per year.
Dr Nurein's training in the NHS was with one of the best surgeons, Dr. R Kennedy, who is a Senior Consultant Surgeon that also won the NHS Best Hospital Doctor award in 2004. He also trained at the International Centre for Artistic Body Sculpting.
Dr. Hassan Nurein is an experienced UK gynecomastia surgeon. He uses a combination of cosmetic surgical procedures, such as liposuction and glandular tissue removal to perform gynecomastia surgery.
"It's not plastic surgery, it's changing lives" – Dr. Hassan Nurein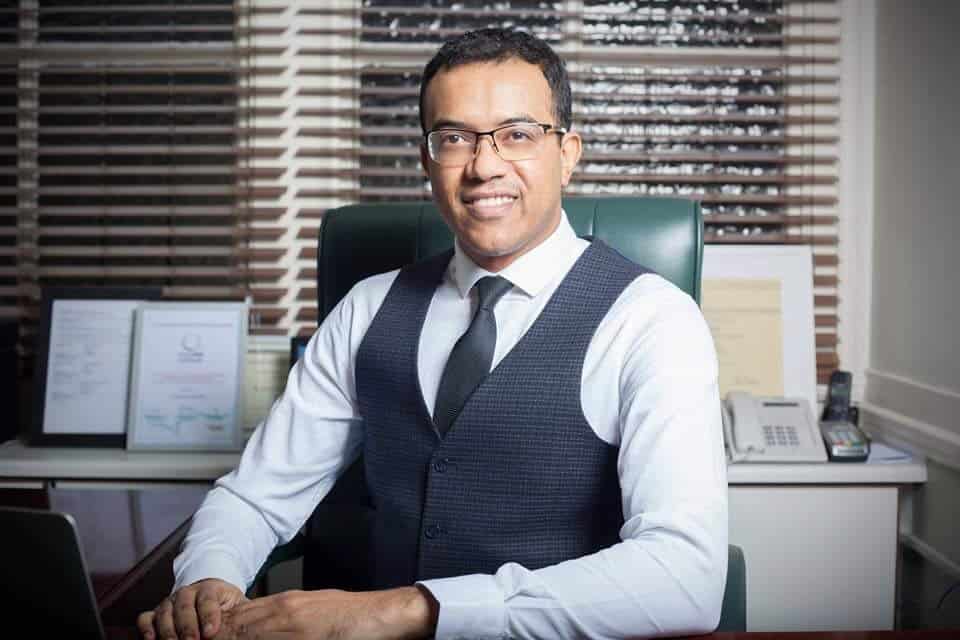 Phone Number
020 7175 6706
0207 175 1850
0114 329 0979
Certifications
General Medical Council: Full Registration 5204251
Royal College of Surgeons of Edinburgh
Royal College of General Practitioners
British Association of Cosmetic Doctors
Polish Association of Aesthetic Doctors
Medical and Dental Defence Union
British Medical Association
Procedures Offered
Gynecomastia Surgery
Male Chest Vaser Liposuction
Gynecomastia Gland Removal
Male Breast Reduction
Gynecomastia Corrective Surgery
Years Practicing Gynecomastia Surgery
8
Address
Dr. Hassan Nurein
57 Harley St.
London
W1G 8QU
Dr. Hassan Nurein
991 Abbeydale Road
Sheffield, SYK S7 2QE
Average Number of Gynecomastia Surgeries Performed per Year
200+