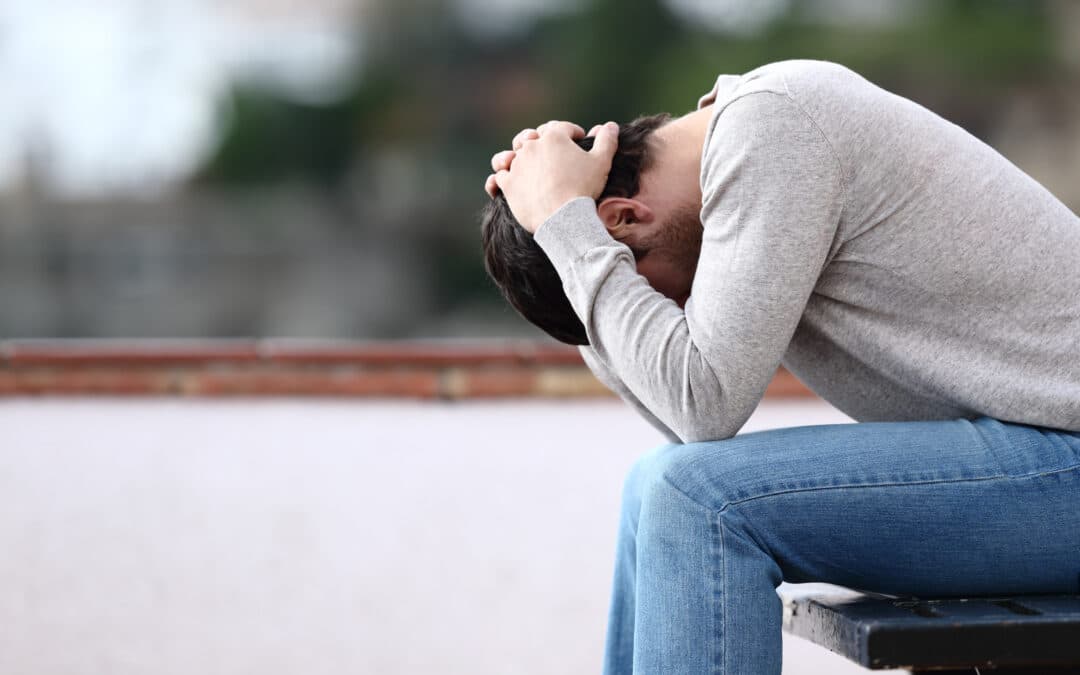 Gynecomastia is a condition that causes the abnormal enlargement of breast tissue in males. There are a variety of different triggers for gynecomastia, including hormonal imbalance, low testosterone, steroids, certain medications, and obesity. And while this condition is often seen as an aesthetic issue, is can actually have a psychological impact on men as well.
The Psychological Effects of Gynecomastia on Teens
While gynecomastia is physically harmless, it can have a profound impact on the mental and emotional health of boys and men. Adolescent boys are most commonly affected by this condition, which can make them self-conscious about their already-changing bodies, often causing them to isolate themselves from social situations.
Many boys with gynecomastia avoid group activities, tend to dress in baggy clothes to cover their breasts, or avoid situations in which their chest may be exposed such as swimming. If left untreated, this social anxiety can lead to other psychological issues such as clinical depression, emotional isolation, and stress eating.
The Psychological Effects of Gynecomastia on Men
Gynecomastia can also affect men psychologically as well. Because the cause is often hormonal imbalances or low testosterone levels in adult men, this may lead to intimacy issues. Many men with gynecomastia avoid dating and live with a deep fear of rejection or humiliation due to their gynecomastia. Men who suffered from untreated gynecomastia-based social anxiety as children will continue to deal with the effects as they age, which can sometimes lead to depression and other psychological disorders.
How to Support a Loved One with Gynecomastia
Thankfully, the internet nowadays provides many different avenues for men to learn more about their condition and the treatments available. There are also social groups online where men can chat about their gynecomastia symptoms. Gynecomastia awareness helps men and their loved ones to better understand this disorder, which is a vital step for their treatment. If you have a loved one who is living with gynecomastia, be ready to listen and be open to learning more about this condition. Also, if you and your loved one are discussing possible gynecomastia surgery, joining them on their visit to different surgeons can be great support.
Treatment Options for Gynecomastia
While some adolescent boys will notice that their gynecomastia will correct itself as their hormones stabilize, some boys will not "grow out" of their condition. Gynecomastia that is caused by hormonal imbalance can only be corrected with gynecomastia surgery to remove excess tissue. Board-certified plastic surgeon Dr. Delgado has been successfully treating patients with gynecomastia symptoms for over 30 years. He specializes in performing male breast reduction surgery and revision gynecomastia surgery procedures to help males feel confident in their bodies.
Schedule a Consultation in San Francisco
If you are interested in learning more about gynecomastia surgery and if you are a candidate, please contact Dr. Delgado today to schedule a consultation appointment.